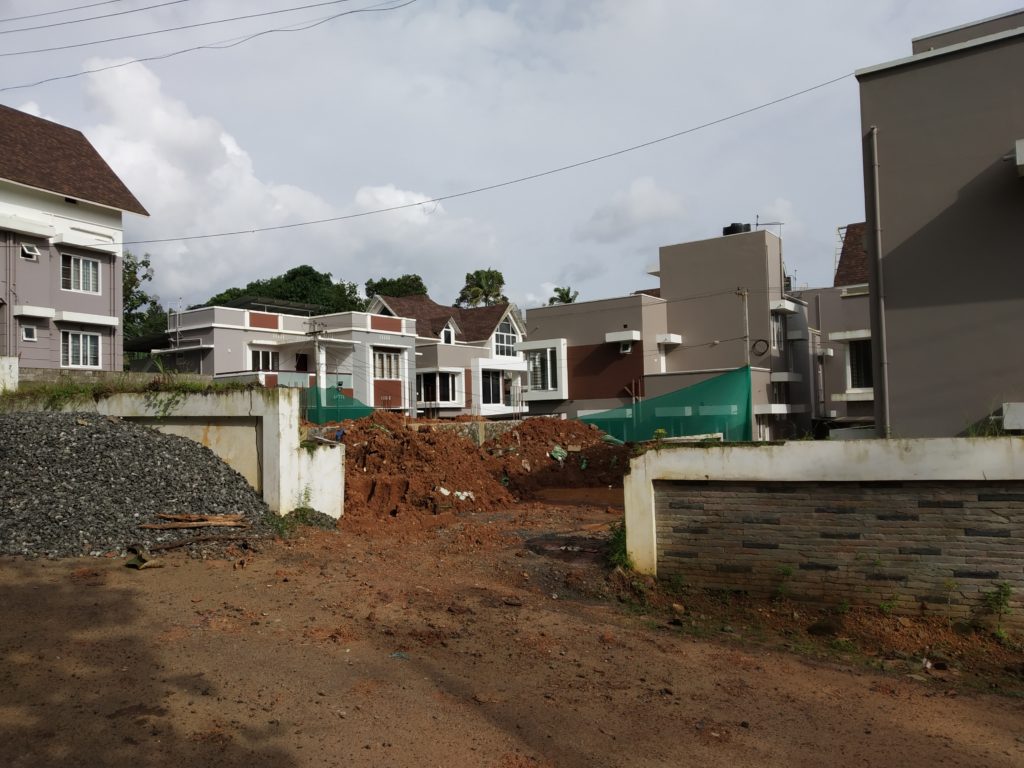 Before you buy any property, land or building, you can utilize our unique services to get the best Technical Report, which may help you to choose the right property.
Our Technical Report contains the following sections
General information regarding the property
Comments regarding the authenticity of the ownership based on the produced documents.
The detailed Valuation report of the property which contains the Revenue details and the commercial aspects of the property
Distance to the major attractions near the property
Foundation strength
Overall quality of construction
The types of materials used for construction and grading
Comments regarding strength and durability and aesthetic remarks
Vaastu compliance in percentage
Professional quality images of the property
Recommendation of the reasonable price range
Comments based on the Local inquiry to fetch the property details.
If you are an owner of the property and you are planning to sell the same, a quality Technical Report from an authentic consultant will help you to convince your buyer. It will help the prospective buyer to get an clear ides regarding the property and he can make the decisions very soon.
We have assisted 100s of property buyers to make a right decision regarding their real estate purchases.
Please click here if you want to get a Technical Report of the property you are interested to buy/sell. Please contact us to get a best offer in the professional fee.